Spectator Healthcare Projects
07. December 2021
Spectator Healthcare Technology
Spectator Blog
Healthcare
New Partner
Statuscope and Spectator launch Telehealth Call Centre solutions on the Israelian Healthcare market
Statuscope and Spectator Healthcare Technology join forces and introduce rapid deployable Telehealth Call Centre solutions with integrated innovative applications and devices. The signing of this long-term partnership agreement accelerated based on successful demonstrations and pilot projects with renowned hospitals and care organisations in Israel.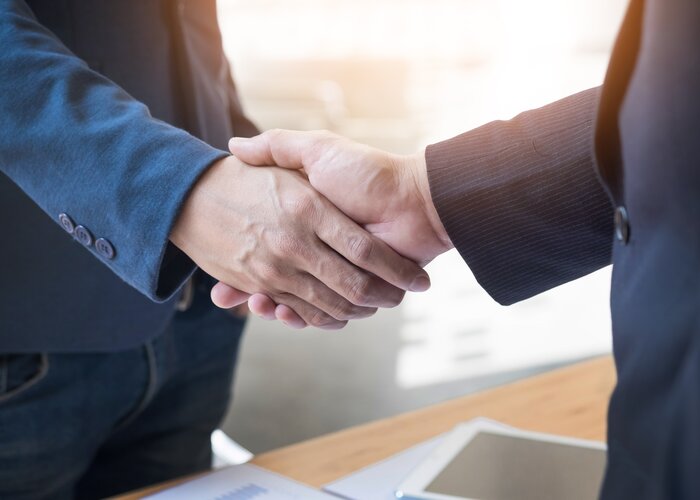 "By signing a long-term agreement with Spectator Healthcare Technology we officially launch Spectator Telehealth Solution on the Israelian market.
This exciting new partnership ensures that our currently provided solutions based on wireless biosensors are extended with remote services, based on the seamless integration with Spectator´s interoperable monitoring and call centre solution", says Alon Mizrahi, Managing Director of Statuscope. "Together with Spectator we are enabling healthcare organisations make further use of accumulated patient data to improve their processes and productivity."
"This partnership with our partner Statuscope gives the opportunity to strengthen our current position in the Middle East region. Israel is the next country to implement our multidisciplinary and interoperable Telehealth Call Centre solution," says Dr. Frans Hermes, Founder & Managing Director of Spectator Healthcare Technology, "Our comprehensive portfolio, combined with extensive expertise, regarding the implementation of Telehealth technology in local Healthcare markets, enables us to bring value added to our customers."
Statuscope's distribution of products and services range from medical and home monitoring devices to innovative technology that focuses on improving lifestyle and well-being. Spectator Healthcare Technology shares the mission to enhance the access to care and Quality-of-Life for those in need. The joint Telehealth solutions are directly applicable for Healthcare organisations as well as in mission critical public safety.

Medical call centres using Telehealth services enable Healthcare providers to extend their patient care continuum and provide tools for self-awareness / self-assessment, and exceptional treatment, such as remote monitoring with integrated biosensors and customisable questionnaires.
All features combined with Intelligent Action Plans, Spectator's Work-flow Automation Engine. In this way, Healthcare organisations can significantly increase patient and caregiver satisfaction, and significantly improve cost-effectiveness as well as measurable medical outcomes.