Elderly Care
Aging is a fact of life and it affects all of us in one stage. When imagining our parents as seniors, we may not yet be aware of how their aging will affect them or how it will affect us. If they are seniors who are still in good health and living independently, we may not feel any dramatic changes or concerns. However, the time does come when effects of aging become more evident and an arrangement for long-term care may be unavoidable.
The Spectator BiDiApp as well as the Telehealth platform provide multiple features and functionalities to ease the life and enable assisted and independent living.
Allow elderly persons to stay longer under their own control in their own environment with:
BiDiApp for alarming with GPS location

Communication to family and friends

Access to selected multimedia content, e.g. health games

Integrated range of stationary and mobile personal alarm systems (with video alarm verification)

Intelligent cameras, not only for motion analysis, detection (e.g. fall) and alarm verification,
but also for preventative motion analysis
'Always connected, always safe'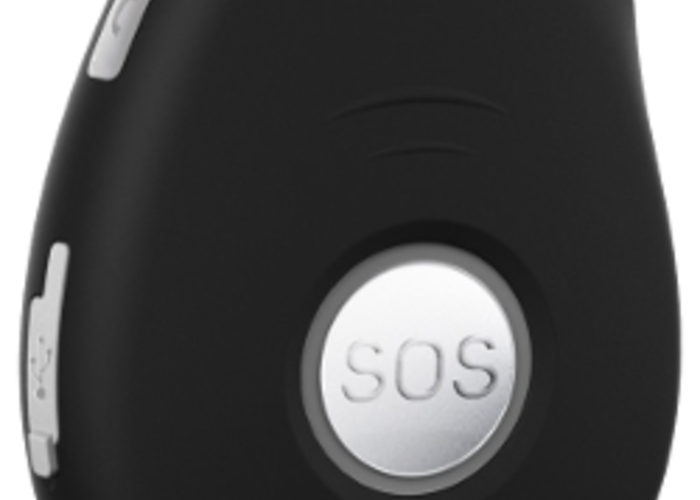 mPAS is a mobile panic button that uses 3G/4G networks and includes GPS localisation. Spectator offers the mobile panic button mPAS as support for all patients in connection with the Telehealth platform.
The panic button can also be very useful as it provides direct access to care in case of emergency situations. Or in remote areas with possible dangerous situations.
Due to the connection with a mobile network, the panic button can be used
in- and outdoors, featuring high-quality bidirectional audio for communication with the user. The Fall Sensor automatically triggers an alarm to the platform when an impact, possibly due to a fall, is detected.
Combining mPAS with the Telehealth platform, the healthcare market is provided with a unique set of features that conventional PAS systems will never match.
A safe and secure feeling for those in need, wherever they go!