Spectator Telehealth Platform
The Spectator Telehealth platform in connection with the white-labeled and multilingual BiDiApp offers seamless integration of value-added services. All to achieve the best customer experience, turning the 'Patient Journey' into 'Health Journey!'

Brief overview of available products and services:
Direct access to personalized and evidence-based medical content
AI-based Symptom Checker and customizable questionnaires
Request appointments
Chat
Notifications/ Reminder
Video communication
Integrated Biosensors
Action plans and threshold alarming
Share files and images
Personal Alarm Systems incl. GPS localization
All communication is secure and encrypted according to our information security standards (ISO 27001).
Doctor-patient and doctor-doctor interactions
All doctor-patient and doctor-doctor interactions are logged in the Spectator platform database and can be exchanged with third party databases (Electronic Health Records).
This technological advance demonstrates the interoperability and leverage of the solution. It includes qualitative and reliable self-monitoring devices, such as a blood pressure meter, glucometer, oximeter and scale.
Interoperable and complete solution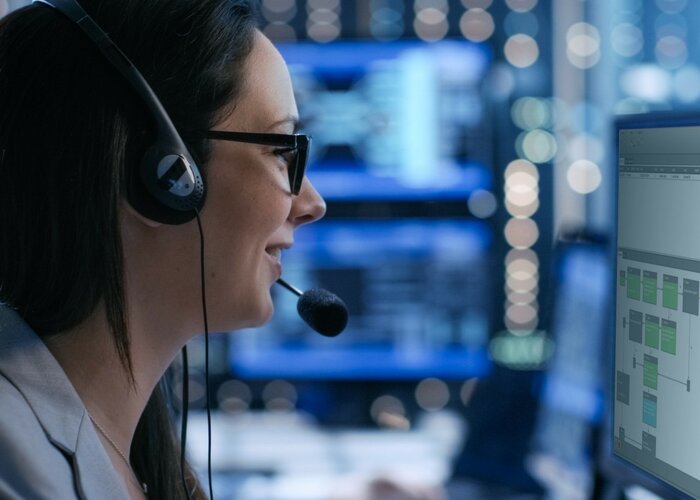 The Spectator Telehealth Platform contributes effectively to the protection of patients and medical-nursing staff. An interoperable and complete solution directly implementable in hospitals, retirement homes, nursing homes, and home locations.

Risk assessment tools (triage) allow doctors to make the final diagnosis of notified complaints. A highly reliable solution to analyse the symptoms of multiple pathological patients. Combinated with the integration of the personal mobile alarm button, patients can feel safe anywhere and anytime.

Strive for behavior change and self-awareness
Most of the existing applications are only focused on diabetes, hypertension, or heart disease.

Spectator can provide multiple questionnaires for patients to achieve in-depth and "smart" analysis, in any patient or chronic care situation.

Additionally, a long-term partnership with Elsevier provides the opportunity to offer direct access to evidence-based medical information. Together we stimulate behaviour change and self-awareness.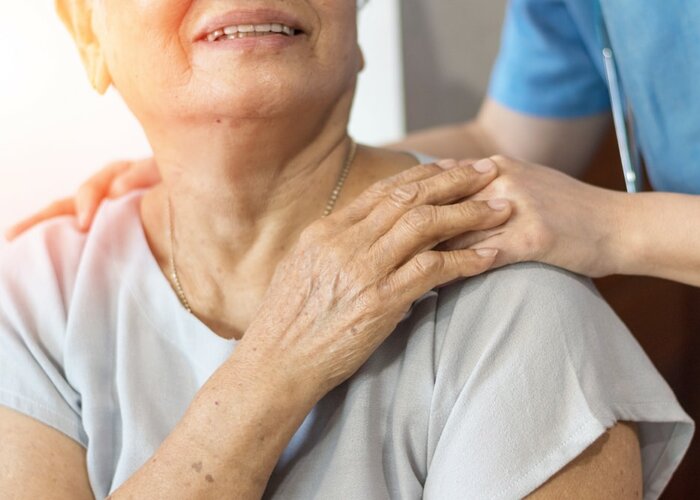 Monitor blind spots
The connection with the Spectator TeleHealth platform helps to monitor blind spots and all kind of situations that are not covered by other care applications. Full integration of iHealth biosensors not only improves access to healthcare, but also the home monitoring of chronic care patients. The management studio on the Spectator platform manages all personal alerts and action plans. The database can be linked or synchronized with third-party databases, such as an electronic medical record or a patient file.
Increase efficiency
Avoid unnecessary medical visits or hospitalisations. The nurse who evaluates the results of the patient's symptoms on the Spectator TeleHealth platform can indicate the level of urgency and the corresponding follow-up.