Spectator Healthcare Projects
14. April 2021
Spectator Healthcare Technology
New Partner
Healthcare
New Services
Spectator Blog
Cooperations
New Telehealth project of Unimed Pelotas, Spectator Healthcare Technology and Elsevier
The joint parties target vulnerable patients during the pandemic with providence of optimal remote care.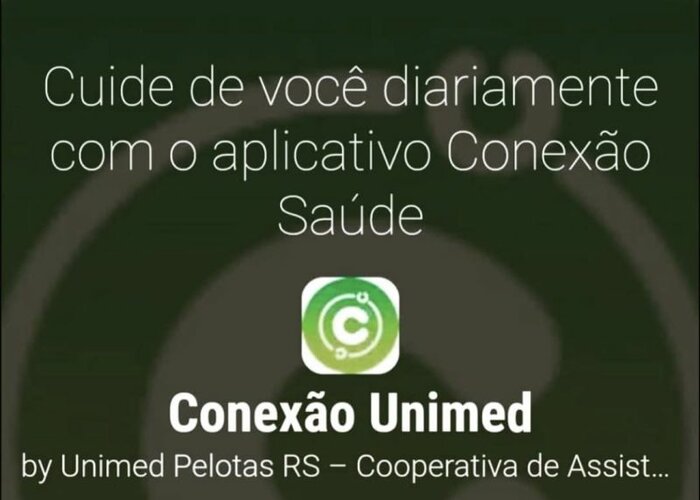 Brazil, April 14th 2021 - Unimed Pelotas, Spectator Healthcare Technology and Elsevier will bring Telehealth, digital patient education and remote patient monitoring to patients and their families in the local community, with the aim to improve patient engagement, Quality-Of-Life and access to care as well as care outcomes for vulnerable patients.

Unimed Pelotas, as part of the Unimed cooperative and health insurance medical operator network, will start using the Spectator Telehealth Communication Platform (SCP) and BiDiApp for mobile devices to provide remote health services in the south of Brazil.

Unimed cooperative is the largest private network in Brazil with more than 15 million beneficiaries of the in total less than 50 million person in Brazil with private health insurance. With more than 100.000 affiliated physicians and nearly 400 branches, the Unimed network is also considered the largest of its kind worldwide.

"Projeto Conexão Unimed Pelotas para Cuidados Inteligentes" (Unimed Pelotas Connection for Smart Care project) will focus on patients in the disease groups Diabetes, Hypertension, Obesity and Elderly persons. Patients will be monitored remotely via personalized questionnaires, an integrated range of wireless biosensors, and with communication via chat and video tele-consultation. Along with providing Telehealth technology and Elsevier's evidence-based medical information, the project also aims to help local primary care providers embrace connected health programs to improve care management, especially for those with chronic conditions.

Suggested quote: "Telehealth represents a safe and effective way to continue access to necessary health care services for chronic patients and for elderly people– especially during a pandemic"

As the shared objectives of the project include promotion of Telehealth services and health education with the integrated Elsevier medical content, Unimed Pelotas, Spectator and Elsevier strive to map the benefits in terms of improving population health, patient experience of care, cost-effectiveness ratio and the satisfaction of patients and their caregivers.

This is the second Telehealth project launched by Spectator Healthcare Technology and Elsevier in less than a month. Last month, the companies launched their joint project at Santa Casa de Misericórdia de Passos, based in Minas Gerais, member of one of the oldest philanthropic hospital chains worldwide.