Spectator Healthcare Projects
02. June 2022
Spectator Healthcare Technology
Spectator Blog
Healthcare
'Everybody should have access to care'​
Global Impact in Health Symposium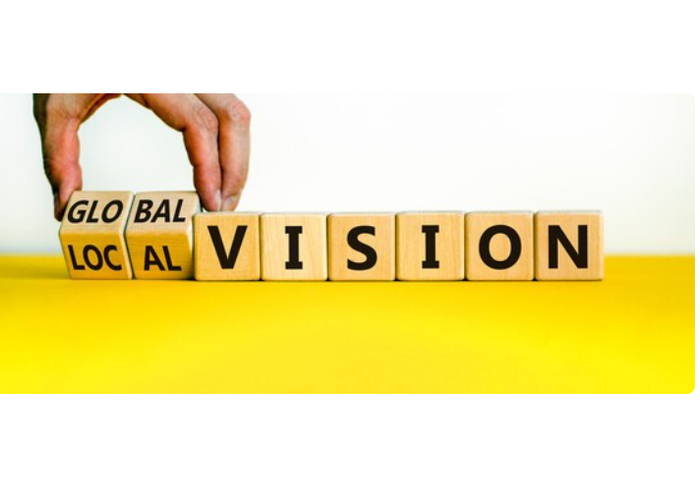 Last Monday Spectator joined the Hybrid event of the 'Global Impact in Health Symposium organized by Leiden University Medical Center (LUMC), officially opening the European Life Sciences & Health Week - Leiden2022.
Inspiring sessions and presentations moderated by Eline van Beest with various themes on global academic, public and private partnerships in solving the greatest global health threats. In lign with the mission and vision of Spectator, a core focus is the 'How-to' create changes in the global and local/ regional health eco-system to enable access to care for everyone in need, independent of race, gender, religion, social status or geographical location. Different sessions touched interesting analyses of proper solutions such as co-creation and the implementation of Telehealth solutions to cover gaps in product access due to changes in policy, consequences of the pandemic as well as general diversity in access to specialized care.
At the start of the panel discussion with participants Melinda Moree, Lieve Fransen, Hans Hofstraat and Nynke Ligtenberg - Hornstra an interesting swift took place in the panel topic to 'Equity and access.' The core message is clear! Let's learn from pre-failures and change them into effective solutions with business propositions focusing on global access that will benefit all world citizens. Not only to close the gap and reduce risks in future Healthcare but tackle long existing problems and major challenges in the worldwide Healthcare industry.
Spectator encourages 'disruptive thinking' to force real changes in the current money and volume driven healthcare systems, presenting Medical Call & Service Centres as future-proof, cost-effective and sustainable solutions to improve healthcare access and the quality-of-life for those in need.
Main areas mentioned to improve on in order to achieve a compelling healthcare market, an effect healthcare eco-system and regaining of the trust of regional populations:
Achieving maintenance of local data storage
Capacity re-use & building
Initiating growth of local markets; local development & supply leading to lower costs of goods
Usage of (clinical) research in different disease areas
Community engagement by long-term investment and sustainable collaborations when implementing solutions
Embedding in 'local' eHealth system with end-to-end cost-effective solutions
Link to the programme of the Global Impact in Health Symposium: