Spectator Healthcare Projects
30. June 2023
Spectator Healthcare Technology
New Partner
Healthcare
Spectator Blog
Stolytsia and Spectator announce the launch of a Call Center and the Stolytsya TeleMed App in Ukraine
Launch of Medical Call Center project in Ukraine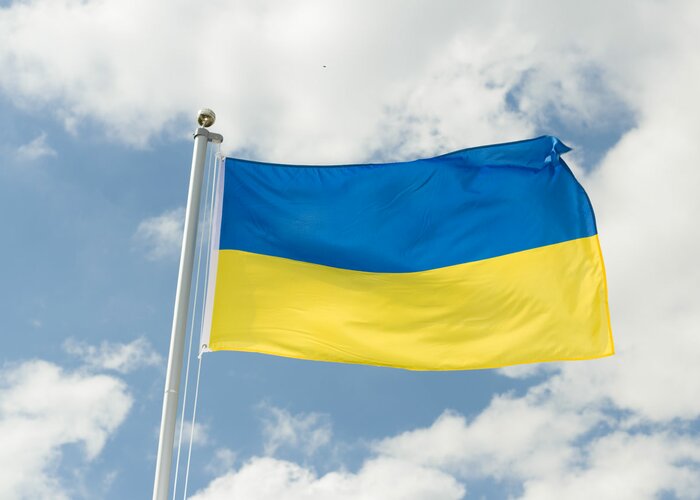 Stolytsya Medical Clinic and Spectator Healthcare Technology are proud to announce the official launch of the Medical Call Center project in Ukraine. The Telehealth Medical Call Center will play an important role in addressing these needs by providing immediate assistance and guidance to those seeking medical help.
The Spectator Telehealth Communication Platform and BiDiApp will enable healthcare providers from Stolytsya Hospital to remotely connect with patients, assess personal health conditions and offer immediate advice or treatment. This virtual approach to healthcare delivery will help bridge the gap between healthcare providers and individuals – as well in as outside Ukraine - who may not have easy access to a medical facility or medical information.
The integrated Spectator Telehealth solutions ensures that medical assistance is immediately available to those who need it most, including refugees and soldiers, regardless of their gender, race, religion, social status or geographical location. Supporting citizens by helping them to manage their health and continue required treatments, even in challenging circumstances.
By joining forces to implement this comprehensive Telehealth Medical Call Centre in Ukraine, Stolytsya and Spectator want to demonstrate their commitment to improve healthcare accessibility and inclusivity in Ukraine, particularly during times of crisis. It reflects a proactive approach to address the healthcare needs of the whole population, leveraging innovative care solutions to overcome geographical and logistical barriers.
Dmytro Vernyhor, Head of the Ukrainian Medical Mission NGO, which actively supported the project, said: "The joint project with Spectator Healthcare Technology brings people closer to affordable, high-quality medical care. It is convenient, fast and accessible at any distance. New technologies and high-quality professional service are the key to success. The most important thing is that there is a need and a solution."
Galyna Byshenko, founder and CEO of Stolytsia Medical Clinic, commented on the launch of the project: "We are constantly introducing innovative technologies and providing modern medical care. This international project is a vivid example of how the latest technical solutions open up new opportunities for people's health and improve their quality of life. I am grateful to our European partners for their help and support of Ukraine and Ukrainians in this difficult time. Together we will win!"
We are looking forward to the positive impact that the medical call centre will have on the lives of our compatriots.