Spectator Healthcare Projects
11. October 2021
Spectator Healthcare Technology
Spectator Blog
Healthcare
Transforming Healthcare
Already for many years, the world is calling for a transformational change to respond to the growing pressures and demands in the health and care system. To improve the quality of life for those in need and to improve the access to care. Now, healthcare and digital transformation go hand in hand, and patient care has been elevated to levels that were deemed impossible until some time ago.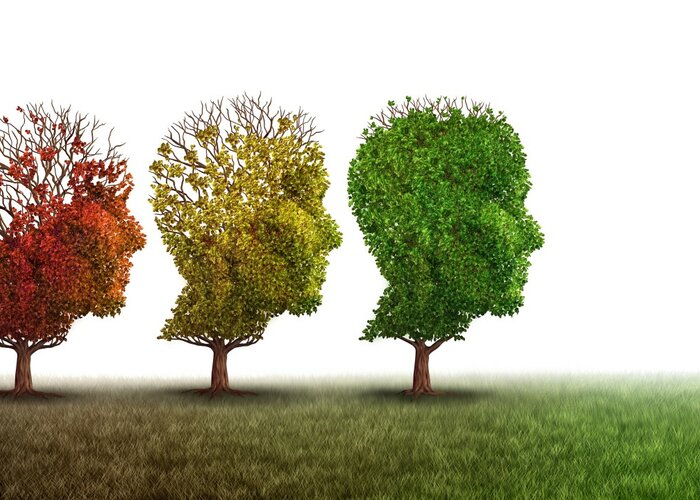 All countries have signed up to Universal Health Coverage by 2030. But we cannot wait another ten years, because we need health systems that work, before we face an outbreak of something more contagious than COVID-19; more deadly; or both. The lesson is clear: a strong health system is a resilient health system. Health systems and preparedness are not only an investment in the future, they are the foundation of our response today.
As a team of Spectator Healthcare Technology joined the World of Health Care Convention last week in the Netherlands, we've seen the many struggles and challenges the world is still facing. But this convention also reflected how important technology will become in shaping a safe and high-quality standard of healthcare in the future. We would like to thank all participants at WOHC for their contribution, presentations and the many explanations and conversations.
It clearly reflected the need for the status of healthcare, with its ever-growing demand for care that could barely been met for many years already. Already in the last century, Margaret Chan of the WHO stated: we can no longer meet the demand. And this situation has only gotten worse.

The burden of diseases worldwide requires a paradigm shift in Healthcare and related support services.
Also, the past year has forced the world to adapt and make quick decisions to ensure the changing needs of individuals are being met effectively and efficiently. We have faced a shifting priority and we witnessed a rise in Telehealth utilisation, more emphasis on behavioral health needs, and an increased focus on addressing health disparities.
As all health care professionals continue to address challenges and navigate the complexities of care delivery, it is crucial for them to think more and more outside the box and adopt new models that are sustainable and scalable. We must prepare for policy changes and discuss how to innovate, disrupt the status quo, and move the needle on quality, affordability, and access in a pandemic environment and beyond.
We will have to choose for the right sustainable care, people, resources, and social support. And how can we ensure that healthcare will be sustainable? We will have to think about enough staff capacity, now and in the future? to take care of everyone? And are we still prepared to generate the solidarity needed for good and accessible care for everyone?
Spectator Health Care Technology has already incorporated all these questions and many more into their DNA. Our mission is to improve Healthcare Access and the Quality-of-Life for all those in need regardless of gender, race, religion, social status or geographical location.
Improvement for us means making affordable and reliable Healthcare information and (remote) services available, with the aim to avoid unnecessary doctor visits and hospitalisations and to achieve quick and best-possible self-assessment, anamnesis, and treatment with measurable results.

Solutions covering the 4 pillars in healthcare, Prevention, Primary Care, Chronic Care as well as Elderly Care, for the whole Patient Journey with Spectator's BiDiApp and mobile devices connected to our multidisciplinary and interoperable Telehealth solution, in One Digital Gateway, as well for the patients as their caregivers.
In our vision and experience it is of great importance to be able to offer an integrated care concept instead of only implementing stand-alone solutions. With the Spectator Telehealth platform, all these things, including self-assessments, symptom checks, chat with patients, remote (diagnostic) monitoring with integrated biosensors and questionnaires, video consultations, referral (call transfer/multi conference call) to the 2nd/3rd line, as well as the provision of care modules/programs based on preventive care are used in the most optimal form in a complementary manner.
We are looking forward to forming a broad coalition to implement and scale up innovative technology worldwide. We want to make this possible by means of transparency, mutually reinforcing, as well as encouraging the definition of use cases with measurable results. To investigate the potential and scalability, start by setting preconditions on the basis of several questions.